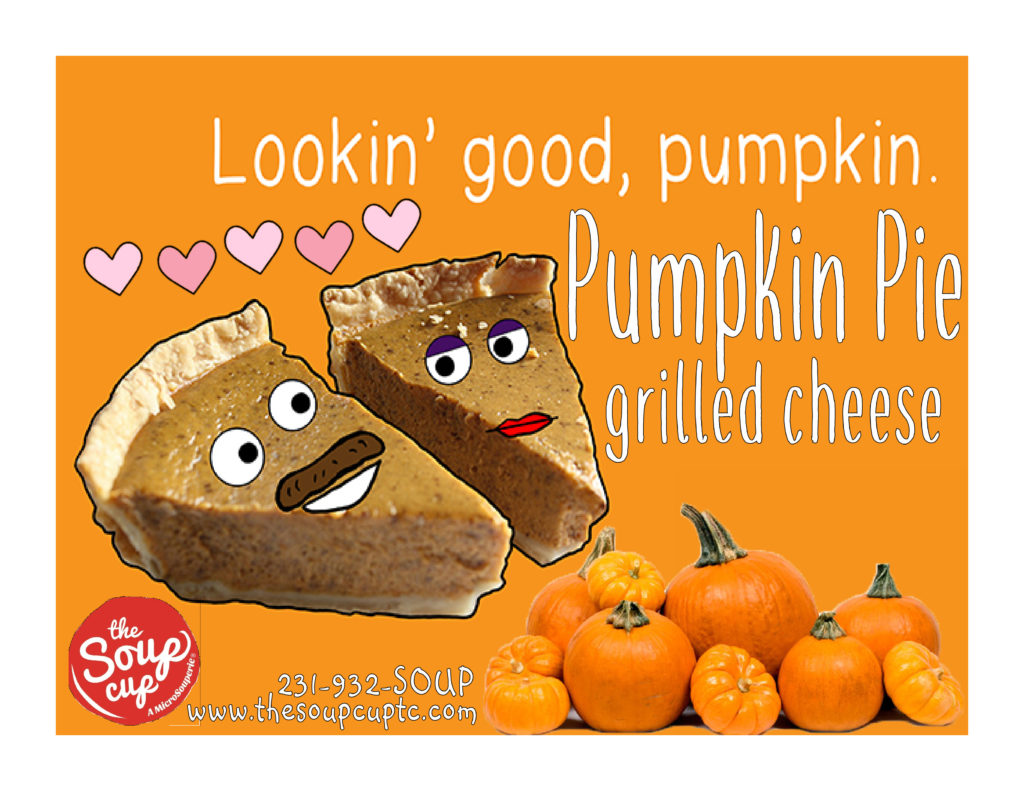 Soups 'n More on Tap
Tuesday, Nov 20th

:
Yellow Split Pea with Veggies – VGL
Chunky Bacon & Potato
Bounty of the Forest – L
Savory Chicken Barley – L
Coq au Vin – L
Bavarian Sausage Hot Pot – GL
Fisherman's Wharf Cioppino – GL
Big Bend Beef Chili – GL 
Don't forget to pair your SOUP up with a Gooey Grilled Cheese and/or some AWESOME Belgian Fries 😉
Today's "Special" Grilled Cheese:
Pumpkin Pie Chantilly Grilled Cheese
R U ready to Taste some SOUP?
The Soup Cup a MicroSouperie
718 Munson Ave – East Bay Plaza
Traverse City, MI
231-932-SOUP
In a rush?  No Soup Tasting wanted…just Call In your Order and head straight to

Soup Express

🙂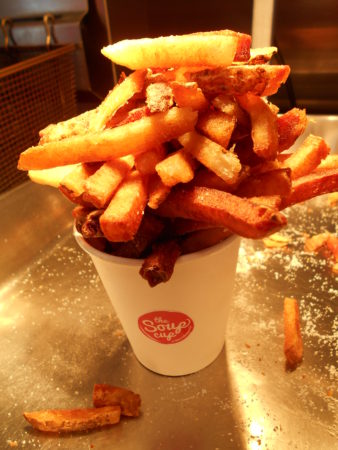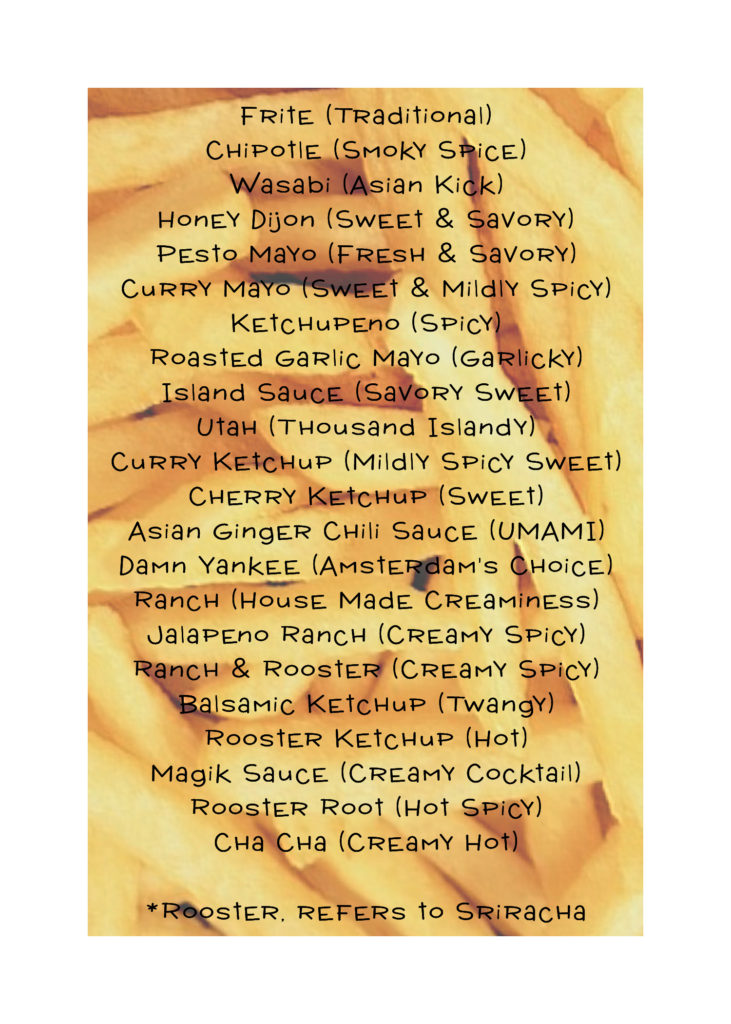 Mmmmail List
Are you a SOUPer fan? Sign up for our weekly specials email or tell us what favorite menu items your taste buds are craving and we'll alert you when to clear your lunch schedule.